Our Lunch & Learn Therapist Training Webinar Series Returns in November, with a timely discussion of therapist burnout.
Part of the Nysa Method to treating personality disorder is keeping therapists connected to their work, their patients, and themselves. Time and again, when our therapists learn safe methods and practices for expressing their own vulnerability with clients and patients — rather than suppressing and stifling their emotional experiences as many of us have been taught — they see therapy transform in meaningful and long-lasting ways.
On Monday, November 15th from 12-1PM, we invite mental health practitioners and students to gain a better understanding of how to use therapeutic techniques to reduce burnout, mutually enhance therapy, and help even the most challenging clients heal. Register for our November Lunch & Learn Webinar: Preventing Therapist Burnout to secure your space.
After completing the training, attendees will be able to:
Explain the cause of therapist burnout
Use the transference and counter-transference clinically in the therapy session as a way to prevent therapist burnout
Presented by Stephen Diggs, PhD. Dr. Diggs is the founder and director of Nysa Therapy and has 25 years of study and practice in the treatment of personality disorders.
Watch Our Nysa Minute
Preventing Therapist Burnout
At Nysa Therapy, we believe in an approach to treatment that encourages openness and authenticity, so therapists can express their full selves alongside clients. Not only does this help patients get better -- it also protects therapists from the painful and eroding symptoms and experience of burnout. Watch this Nysa Minute for a peek into our November webinar.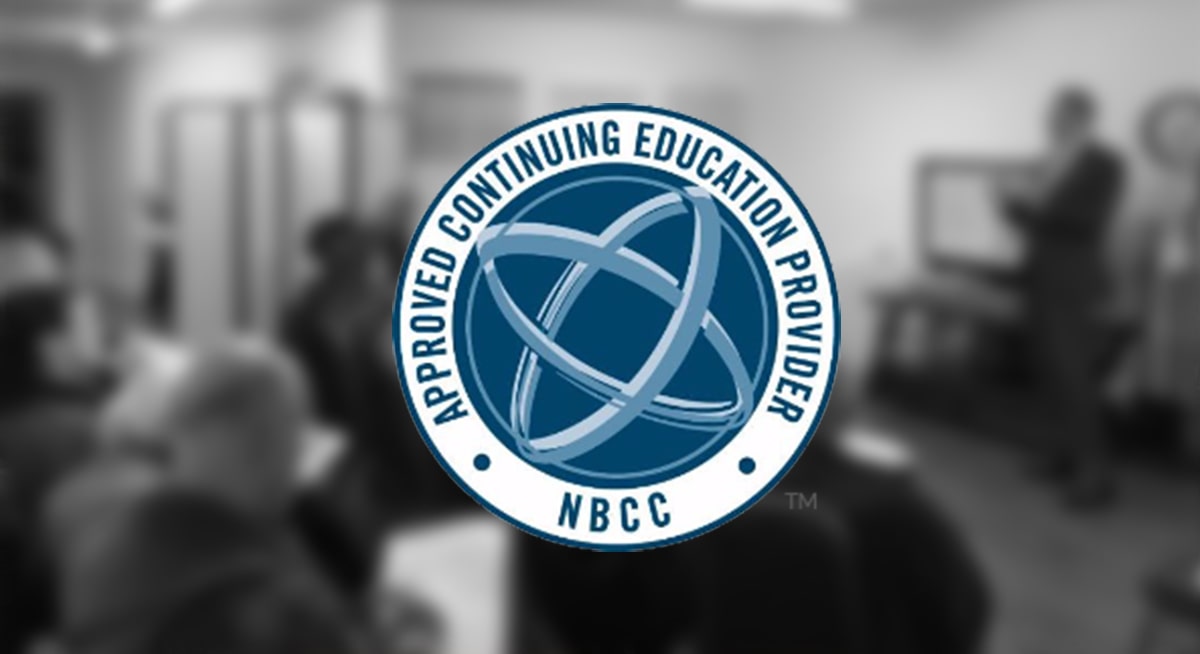 This webinar is designed for licensed therapists (MFT, LCSW, LPCC), associate therapists, and graduate students in programs leading to licensure as an MFT, LCSW, or LPCC. It is approved for 1 CE hour. Nysa Therapy has been approved by NBCC as an Approved Continuing Education provider,  ACEP# 6846.  Programs that do not qualify for NBCC credit are clearly identified. Nysa Therapy is solely responsible for all aspects of the programs.