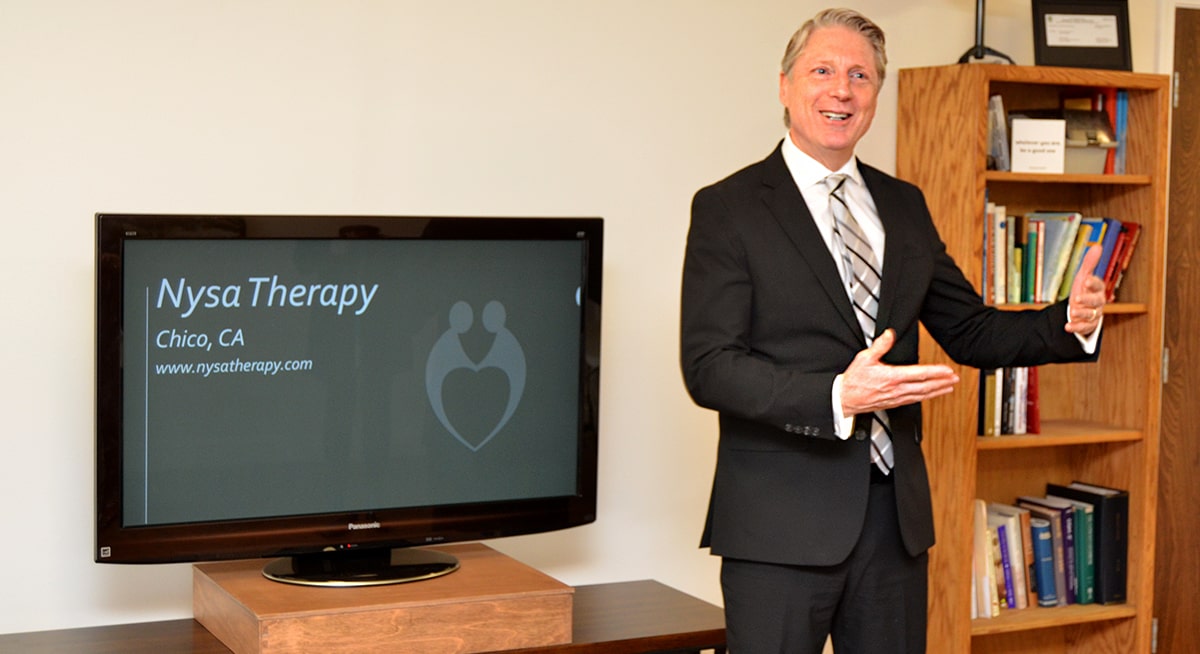 Through lecture, demonstration, role-play, and questions/answers, Dr. Diggs, with the assistance of our staff, demystify the complex behaviors associated with personality disorders and teach specific treatment techniques.
Training can be arranged for small or large groups at your site or organization and customized to meet your specific interests. Dr. Diggs can also work with therapists in live sessions.
You can get in touch with us to present a workshop at your next conference or event, where we will share components of the Nysa Method. Trainings and workshops can be tailored to the needs of your group, and we look forward to working with you.
We have recently launched a Lunchtime Webinar Series to train students and therapists about the dynamics of Personality Disorder. 1 CEU will be offered for each training in this "Lunch & Learn" series. Learn more and join us for our next event below.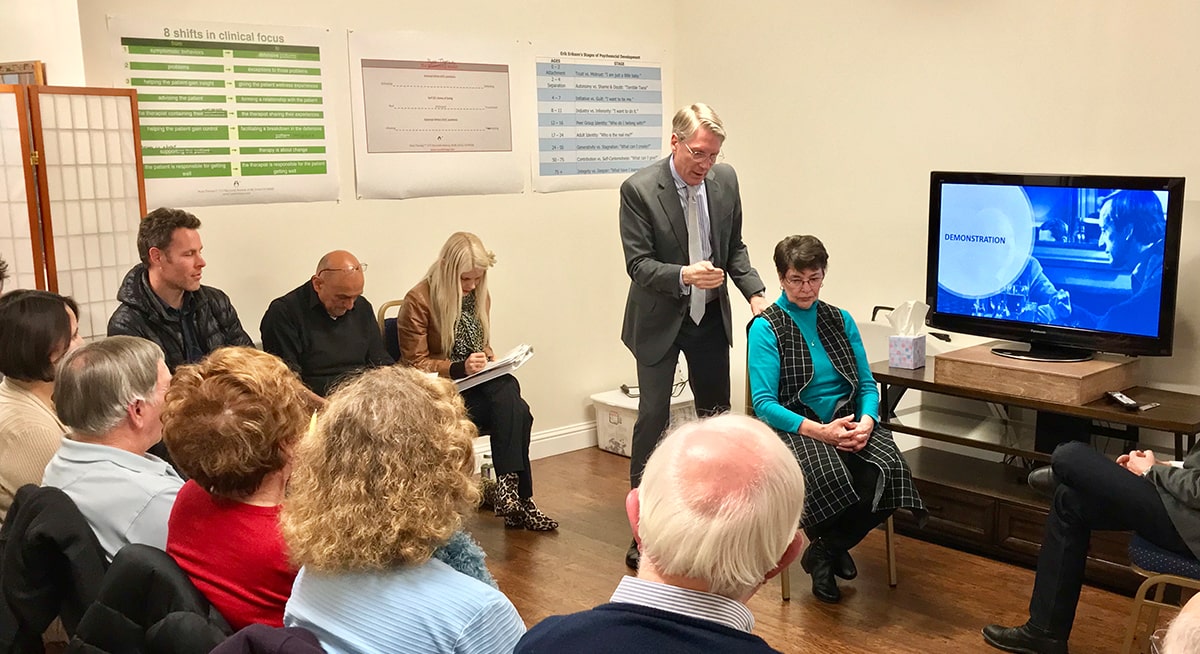 The Nysa Therapist Development Program
As an ongoing practice at Nysa Therapy, we work to expand the capacity of mental health professionals to effectively treat personality disorder. We do this in the form of courses and seminars, which we offer at various times throughout the year. 
Within the next year, we will be proudly launching a robust online training program for mental health professionals with an interest in learning the Nysa Method and adopting our proven treatment in their practice. Stay tuned for updates on this program!
Whether you're a seasoned professional or just starting out, we can work with you to utilize the skills and knowledge that you already have to deepen your understanding of personality disorders and how to provide effective treatment.
We can provide consultation, assessment, and guidance for individual cases or help you find new and creative solutions to your therapeutic approach.
Consultation Rates:
For Individuals: $200/hr
For Groups: $50/hr per person (with a minimum of 3 people)
To get started please email us at consultation@nysatherapy.com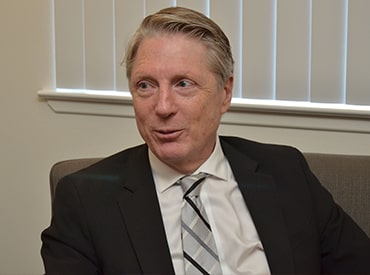 Approved Continuing Education Provider
Nysa Therapy has been approved by NBCC as an Approved Continuing Education Provider, ACEP No. 8646. Programs that do not qualify for NBCC credit are clearly identified. Nysa Therapy is solely responsible for all aspects of the programs.