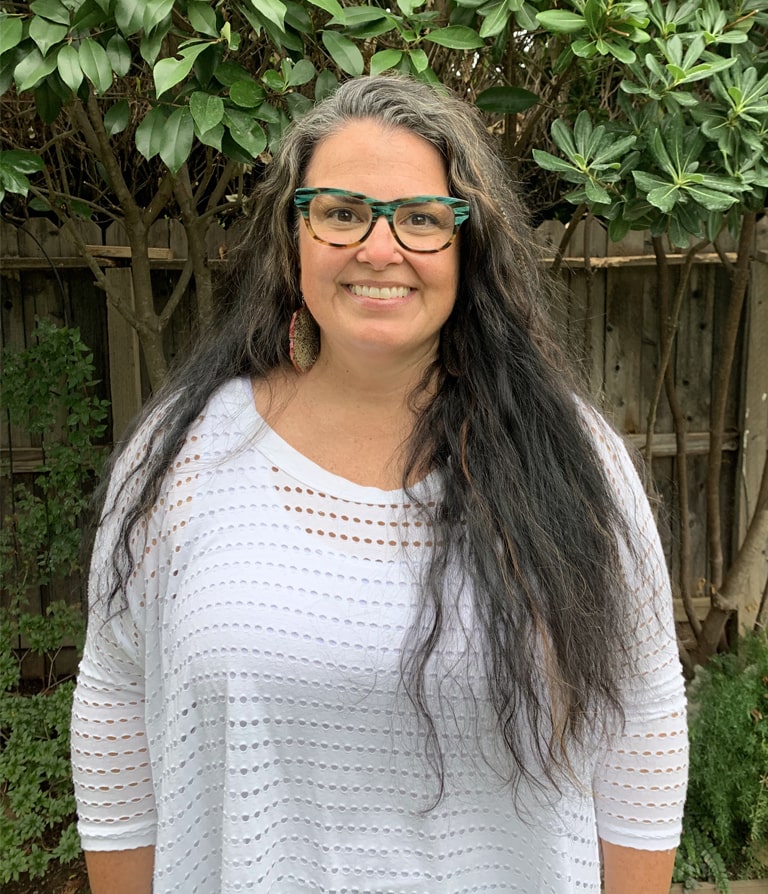 Kate Lively, LMFT
Position:

LMFT

Experience:

Location:

572 Rio Lindo Avenue, #203, Chico, CA 95926

Email:

Phone:
Kate Lively, LMFT
Licensed Marriage and Family Therapist
CA License #41479
Kate has spent over two decades as a practicing clinician, and has worked as a Nysa Therapist since 2019. After becoming licensed, Kate ran a successful private practice for 15 years. Although she enjoyed the flexibility this allowed, she is much happier working with other clinicians as part of a therapeutic team.
Kate's favorite part of being part of the Nysa team and working with patients in a relationship-based treatment method is that her patients are actually getting well and benefiting from this treatment.
She shared some valuable advice for therapists who are interested in becoming Nysa-trained Therapists:
Through working at Nysa, you will learn a lot about your own defenses and how to overcome them. It is important that you are willing to be "all in" and curious about your own growth and development as well as how to better help your patients.