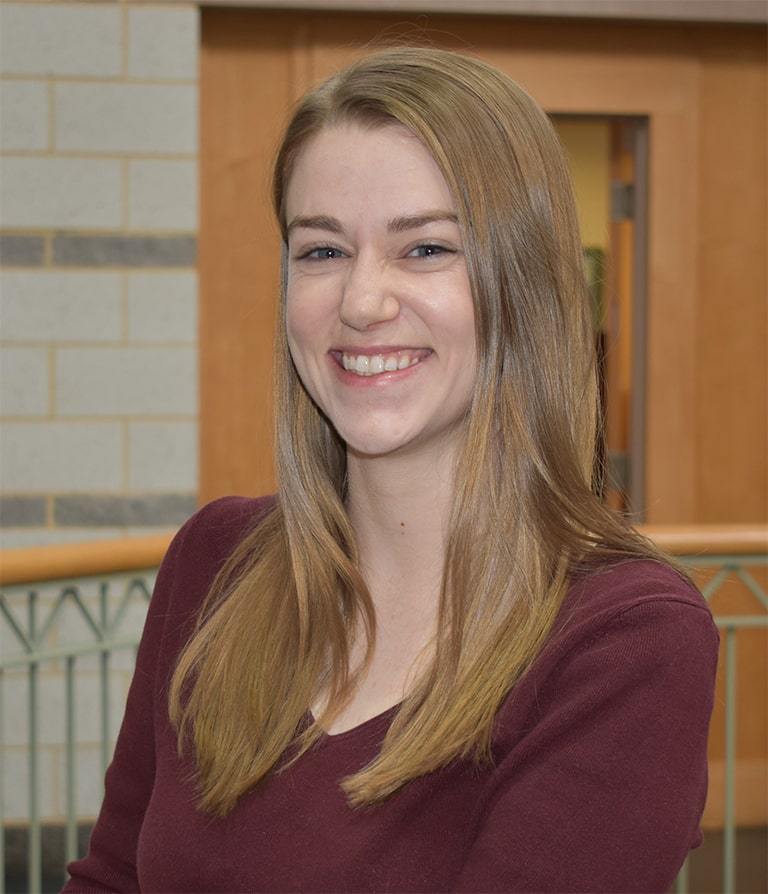 Abigail Rutledge, APCC
Position:

Professional Clinical Counselor

Experience:

Location:

572 Rio Lindo Avenue, #203, Chico, CA 95926

Email:

Phone:
Abigail (Abby) Rutledge, APCC
Assessment Director
Associate Professional Clinical Counselor
CA License #8994

Abby has been an Associate Therapist with Nysa Therapy since August 2020. To Abby, traditional talk therapy has been useful in helping many people resolve conflicts, but for some people it just isn't enough. Applying the Nysa Method and theory allows her to help a wider variety of people who do not receive enough support from conventional psychotherapy.
Previously, Abby worked at a rape crisis center, providing crisis counseling and medical and legal accompaniments for those who have been impacted by sexual and domestic violence. Additionally, she has experience working with incarcerated individuals, particularly those with narcissistic and antisocial personality disorders. She is able to provide psychological assessments to all ages and populations.
Being a Nysa Therapist has not just helped Abby support patients in leading fuller lives — it has helped her to lead a more authentic life as well. She is influenced and inspired by her patients' courage to heal.
Abby's advice to therapists who are interested in exploring the Nysa Method:
Don't take yourself too seriously. Relational therapy is easier than you think.