Private Practice Residency Program at Nysa Therapy
Licensed therapists who want to learn the Nysa Method of treatment and train to be Nysa Therapy trainers and consultants now have the opportunity to enter a residency program. Residents in the program co-locate their existing private practice within the Nysa Therapy offices and receive intensive training, supervision, and consultation.
Once they complete the residency program, they will be certified in the Nysa Method of treatment and as trainers and consultants.
The goal is to expand the capacity to treat personality disorder in our community and beyond.
Our first two residents are Kate Harrington (LMFT 41479) and Ur A. Weems (LCSW 82806). Both Kate and Ur A. have attended Nysa Therapy trainings over the past couple of years, and are excited to have the opportunity to receive this higher level of training and experience.
Kate brings over 20 years of experience as a licensed Marriage Family Therapist navigating the rugged terrain of life with her patients. She enjoys working with adolescents, adults, and families and looks forward to adopting the Nysa Method in her practice.
Ur A. is in her second year as a licensed Clinical Social Worker having graduated from CSU Chico in 2013. She brings a wide breadth of experience working with adults and adolescents with personality and mood disorders, as well as working in county behavioral health and non-profits focusing on trauma and crisis. Ur A. has applied the Nysa Method in her work and describes being encouraged and amazed to see profound positive changes in her patients resulting in more comprehensive wellness in their lives. She's excited to be joining the Nysa Team as a resident in training.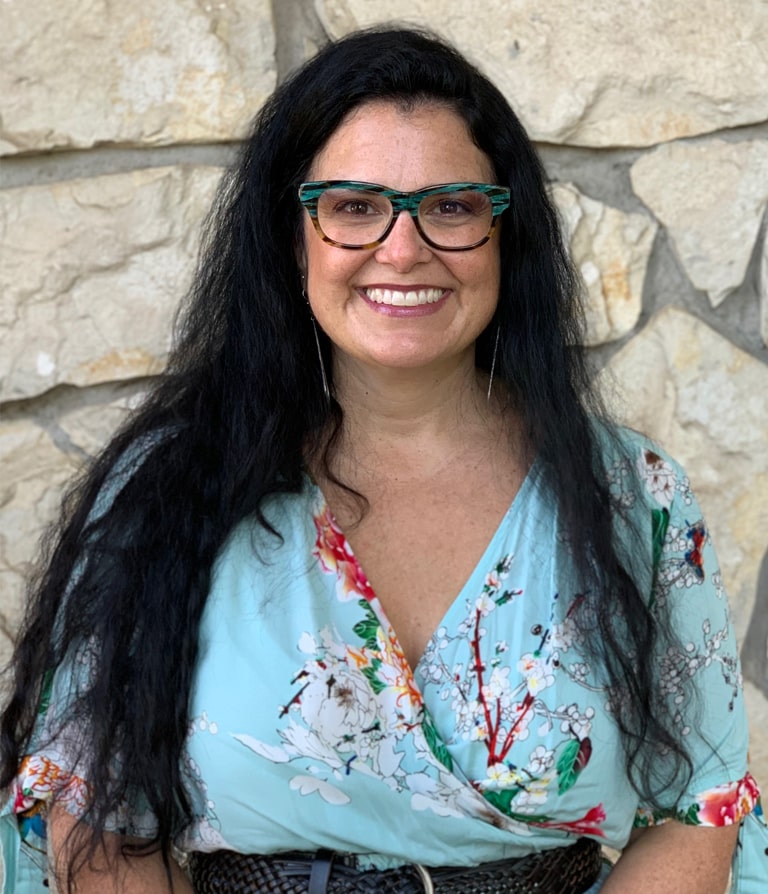 Kate Harrington, MFT
Licensed Marriage and Family Therapist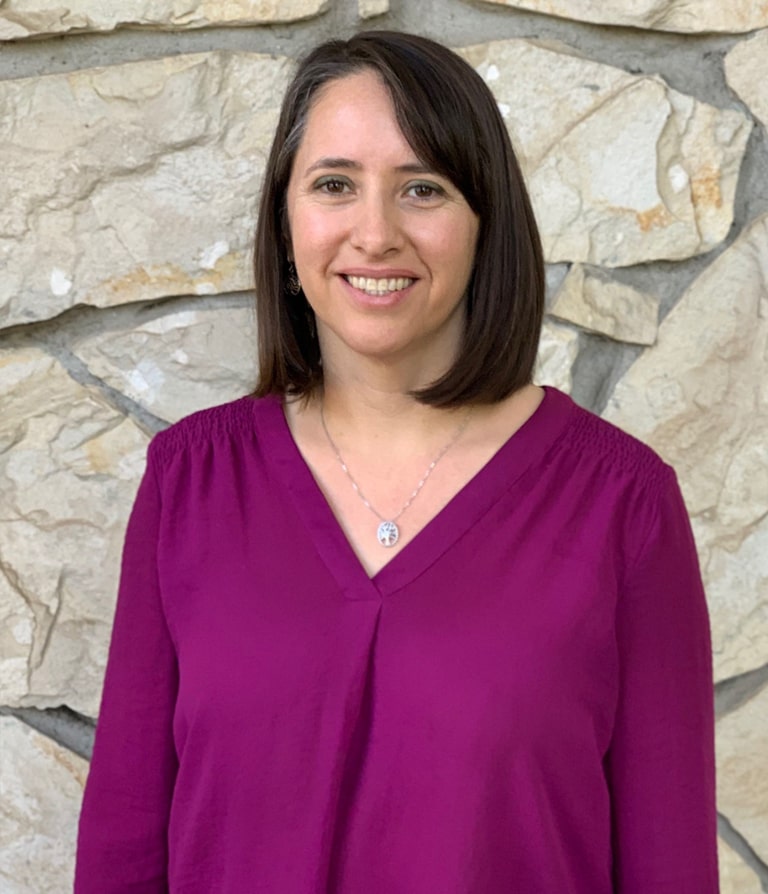 Ur A. Weems, LCSW
Licensed Clinical Social Worker
Benefits of Working with Nysa Therapy