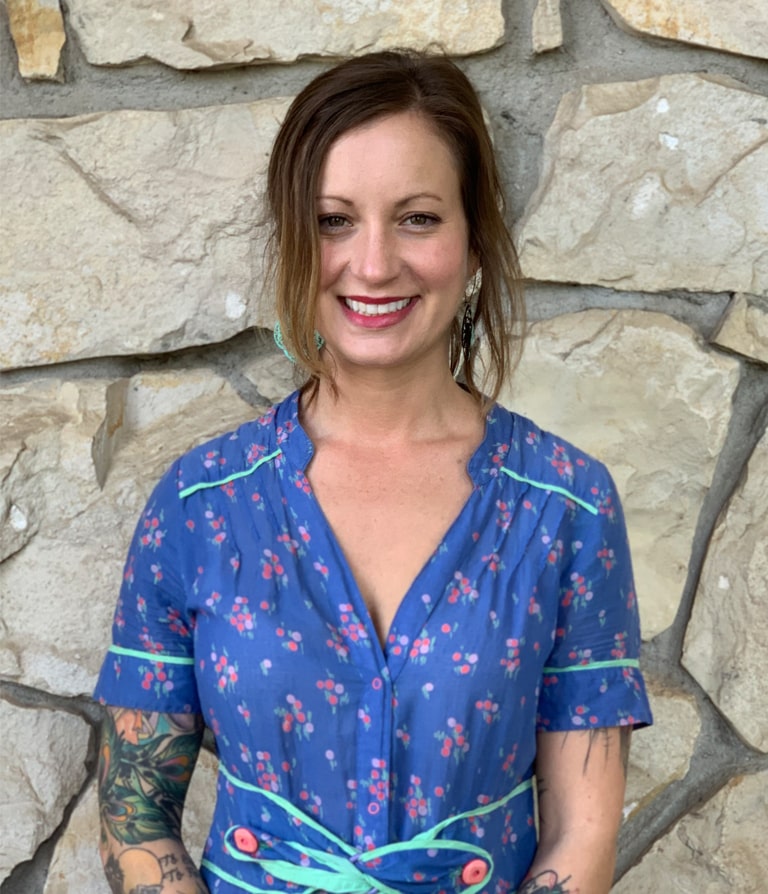 Suzanne Papini, LMFT
Position:

MFT, Karuna Reiki Master

Experience:

Location:

572 Rio Lindo Avenue, #203, Chico, CA 95926

Email:

Phone:
Suzanne Papini, LMFT
Licensed Marriage and Family Therapist
CA License #88371
Since she was a little girl she knew she was a "helper." Through many years of college at California State University, she gained experience in teaching, theatre, philosophy, sociology, and finally landed on a passion for psychology and desire to be a therapist. After graduating with a Master's Degree in Marriage and Family Therapy, Suzanne worked as an associate therapist in a private practice environment. During this time, she attended many Nysa Therapy trainings, and became a Nysa Therapist 2019. Working at Nysa, she has exceeded her own expectations for growth and healthy relationships while supporting patients in their growth.
The growth in herself and observed in her patients at Nysa is the most efficient, well-paced, dynamic, growing experience she has encountered.  The atmosphere is one of acceptance of all parts, leading by example, unconditional love and a felt assurance of healthy relationships amongst staff and patients. At Nysa Therapy, Suzanne watches her team walk the talk, every day.
She has a passion for working with people who identify as LGBTQ+, and exploring the themes of sex and sexuality in therapy with all patients. What she has found is that the umbrella of "sex" is hugely important in everyone's life story. Additionally, as a Karuna Reiki Master, Suzanne brings energy work into her practice with patients.
Suzanne's advice to therapists who are curious about learning the Nysa Method:
Believe in the process. There will be days when your world feels like it is crumbling. It should be! Everyone who gets healthier must go through growing pains. To be the best therapist you must be willing to do the hard work in your own life. Learn your version of walking the talk.