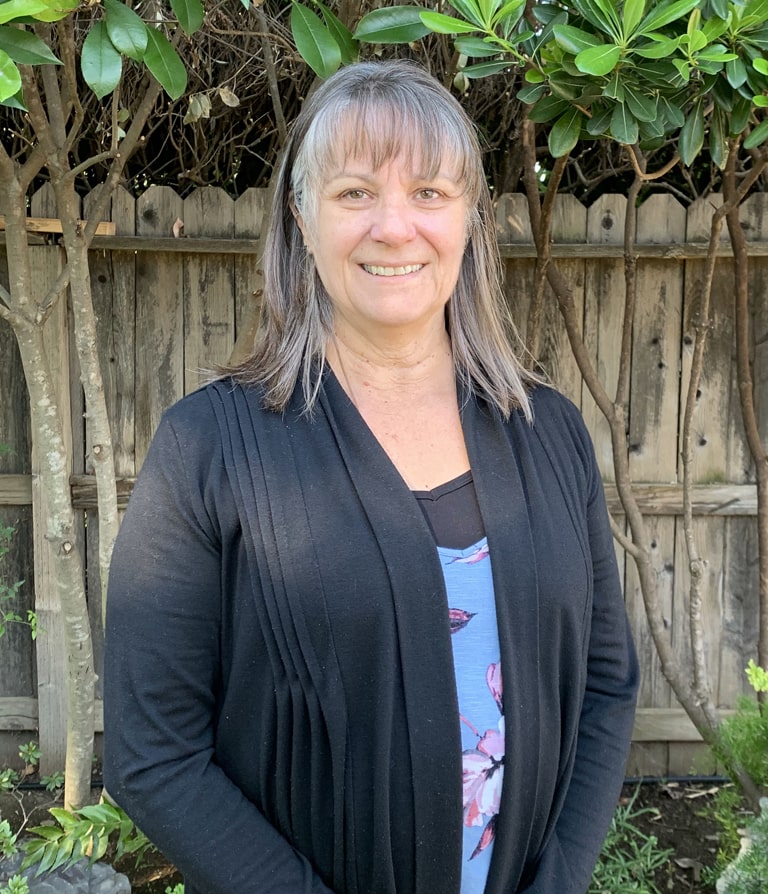 Mary Wittenberg, MPA
Position:

Education Director

Experience:

Location:

572 Rio Lindo Avenue, #203, Chico, CA 95926

Email:

Phone:
Mary Wittenberg, MPA
Education Director
Since 2015, Mary Wittenberg has contributed to the evolution of Nysa Therapy. She has worked in social service administration most of her career. When she retired from a career in public behavioral health, she joined Dr. Steven Diggs in bringing Nysa Therapy to life. The Nysa Method is the first method Mary has seen that explains the mechanics of personality disorder and how therapists can use interventions that actually heal their patients. Personality disorders can be treated and cured, and the Nysa Method helps create that path for other clinicians to adopt and follow in their own work treating patients with personality disorder.
Working as the Education Director at Nysa Therapy, Mary enjoys seeing therapists grow in their understanding of how personality disorder works. Watching them gain actual skills and techniques for treating their patients, and watching their patients thrive as a result, is immensely rewarding. Each week in consultation they report true progress and breakthroughs that their patients are making.
In her free time, Mary enjoys gardening, creating and crafting, visiting the coast, watching her grown children create their own unique lives, seeing her grandchildren discover the world and living life with her partner Mike.
Here's what Mary has to offer to therapists who are interested in learning the Nysa Method:
At Nysa Therapy we are committed to healing the cause of suffering in our patient's lives, rather than teaching skills for managing symptoms. When you commit to this method, you are committing to getting to the root of the problem and seeing patients get better.