WHEN DEALING WITH NARCISSISM IT'S IMPORTANT TO KEEP THE FOCUS ON YOU.
Statistically speaking, most of us will have family members – or patients with family members – that have narcissism or some version of narcissism such as histrionics or anti-social or dependent personality. You're not going to get rid of them and your patients are not going to get rid of them… So, what do you do?
Here at Nysa Therapy we have four important rules for managing a healthy co-existence with someone suffering from narcissism, and for our January Lunch & Learn Webinar we're sharing these guidelines with current and future mental health practitioners.
On Monday, January 17th from 12PM to 1PM, "Four Rules for Living With a Narcissist" will provide attendees with strategies for helping their patients live with the narcissism in their lives. Join us on Zoom for another powerful interactive discussion at the kick-off to our 2022 Lunch & Learn series.
After completing the training, attendees will be able to:
List the four rules for living with people suffering from narcissism
Develop strategies to help their patients implement these rules in their lives
Presented by Stephen Diggs, PhD. Dr. Diggs is the founder and director of Nysa Therapy and has 25 years of study and practice in the treatment of personality disorders.
Learn More with Our Nysa Minute
Four Rules of Living With Narcissism
For our January Nysa Minute we here at Nysa Therapy are sharing the four most important guidelines for helping you and your patients deal with anyone who are suffering from narcissism. You can find this and other helpful information at our Nysa Therapy Youtube page. Follow us for more mental health tips.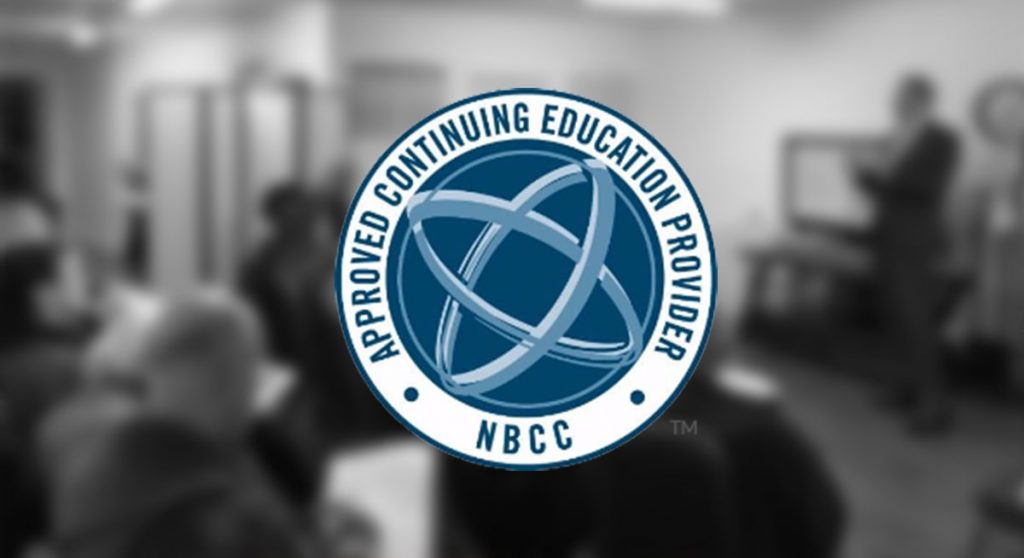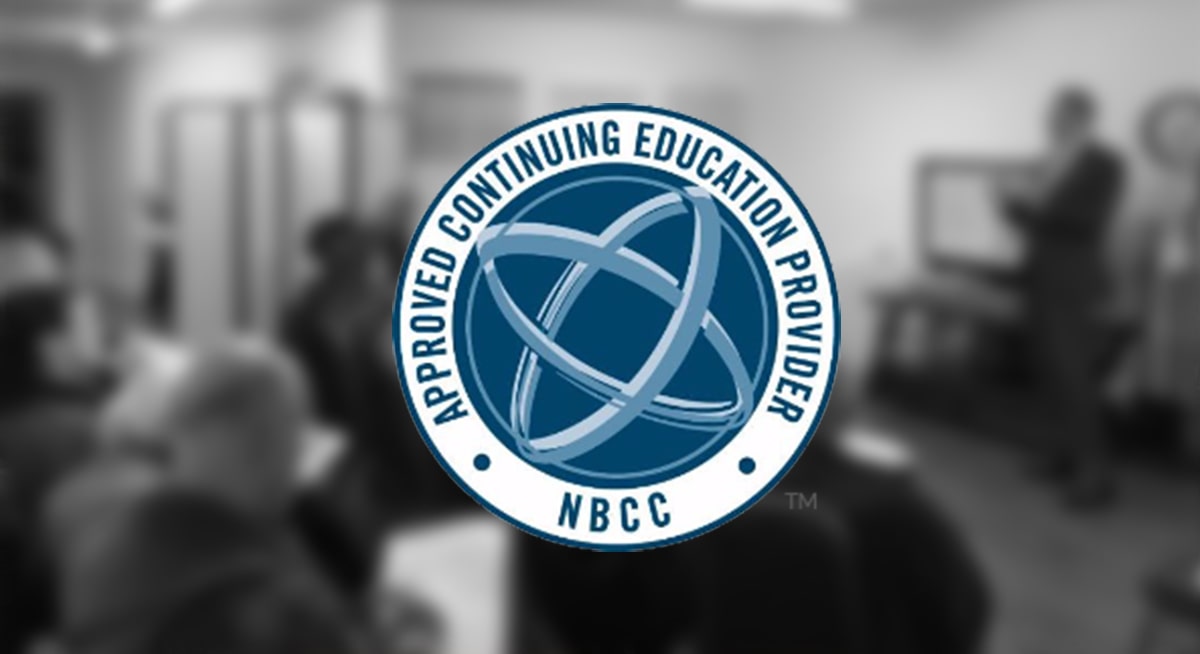 This webinar is designed for licensed therapists (MFT, LCSW, LPCC), associate therapists, and graduate students in programs leading to licensure as an MFT, LCSW, or LPCC. It is approved for 1 CE hour. Nysa Therapy has been approved by NBCC as an Approved Continuing Education provider,  ACEP# 6846.  Programs that do not qualify for NBCC credit are clearly identified. Nysa Therapy is solely responsible for all aspects of the programs.