Accepting Gifts May Lead To The Gift of Better Mental Health, in December's therapist training webinar series.
As we enter the holiday season, the idea of giving and receiving gifts is commonly on our minds. But when that idea finds its way into therapy, it's not uncommon to reject it outright. At Nysa Therapy, we view gift-giving through the lens of attachment, and for our December Lunch & Learn Webinar, we're sharing our approach with current and future mental health practitioners.
On Monday, December 20th from 12-1PM, "Giving and Receiving Gifts in the Therapeutic Relationship" will provide attendees with a working understanding of the clinical role and symbolic nature of giving and receiving gifts in the therapeutic relationship. Join us on Zoom for another interactive discussion this winter season.
After completing the training, attendees will be able to:
Explain the symbolism of giving and receiving gifts with patients
List the rules for giving and receiving gifts in a therapeutic setting
  Presented by Stephen Diggs, PhD. Dr. Diggs is the founder and director of Nysa        Therapy and has 25 years of study and practice in the treatment of personality        disorders.
Watch Our Nysa Minute
Giving & Receiving Gifts
In therapy, patients and clients may attempt to give their therapist gifts. In this month's Lunch & Learn, Dr. Stephen Diggs shares the rules for accepting gifts, the impact this can have on the therapeutic relationship, and how the power of reciprocity can help the healing of some personality disorders. Watch this Nysa Minute for insight into our December webinar.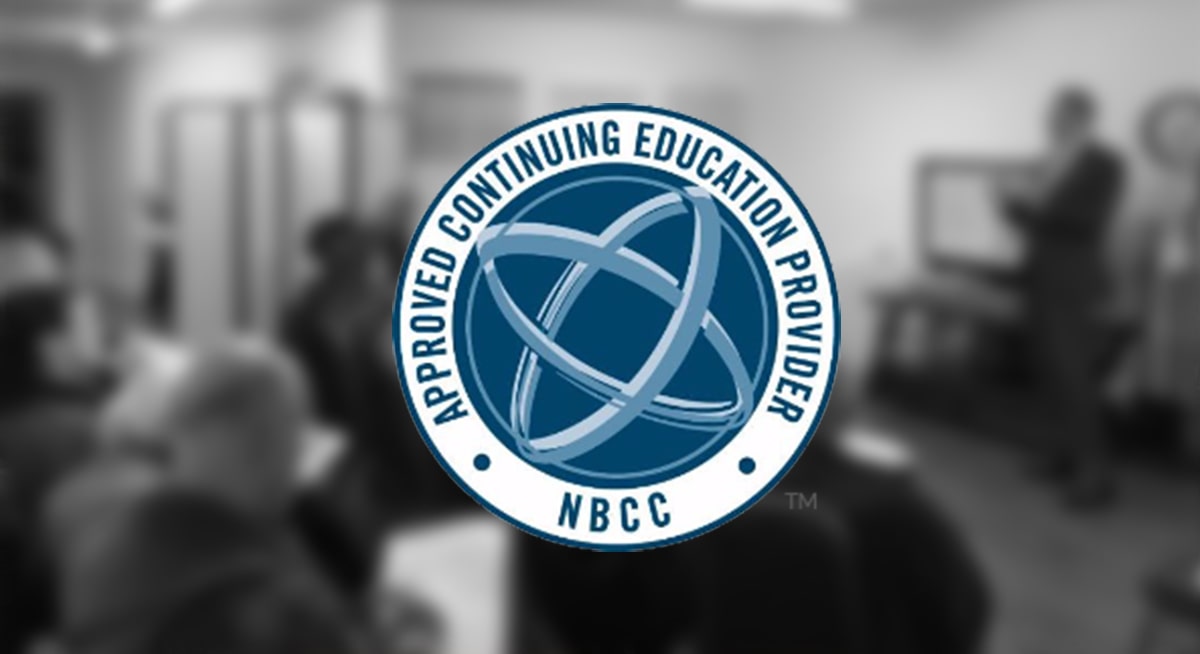 This webinar is designed for licensed therapists (MFT, LCSW, LPCC), associate therapists, and graduate students in programs leading to licensure as an MFT, LCSW, or LPCC. It is approved for 1 CE hour. Nysa Therapy has been approved by NBCC as an Approved Continuing Education provider, ACEP# 6846. Programs that do not qualify for NBCC credit are clearly identified. Nysa Therapy is solely responsible for all aspects of the programs.